Even though you can see where they were coming from with some of the changes, they may have gone too far in a couple cases. Making all of these edits may have made for a more family-friendly film, but it did so at the price of de-toothing one of its main characters. You know people on the creative team cared about this scene -- but production stopped short of screening in front of test audiences. An omnitool that includes an axe, a buzzsaw and a dart is inherently ridiculous and far removed from reality, but it was excised all the same in favor of something out of Tiny Toons. Originally, Jumba was going to destroy the roof while trying to shoot Stitch with his laser gun -- but after the changes, those lasers became thrown dishes. Dickbags like this would roll up next to you in their jeep, take one look at the color of your skin and a assume you know where the beach is and b are more than happy to play tour guide for any passerby.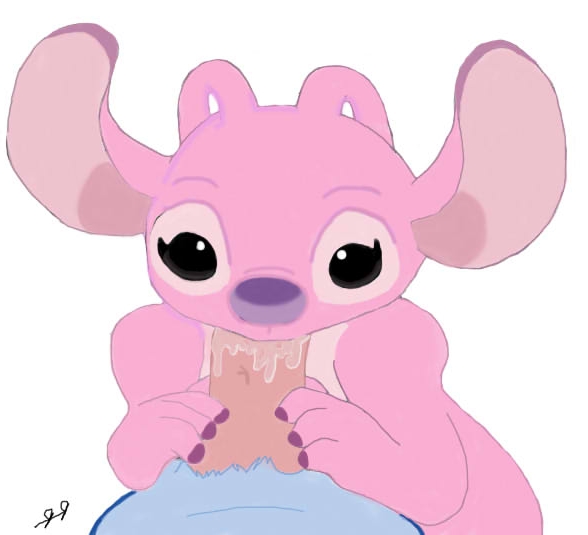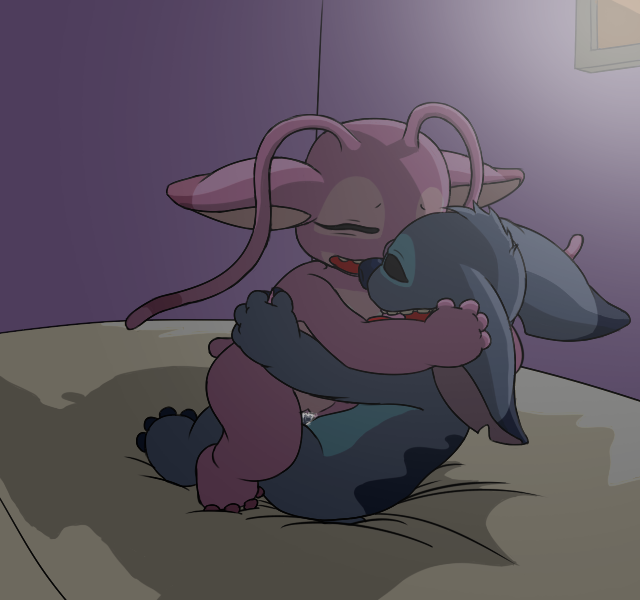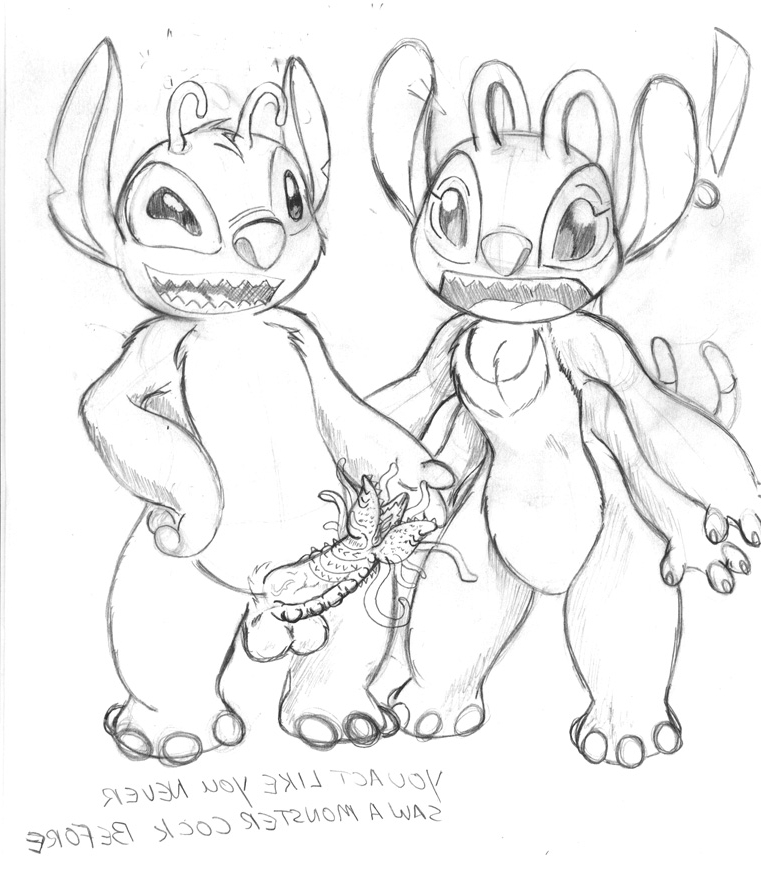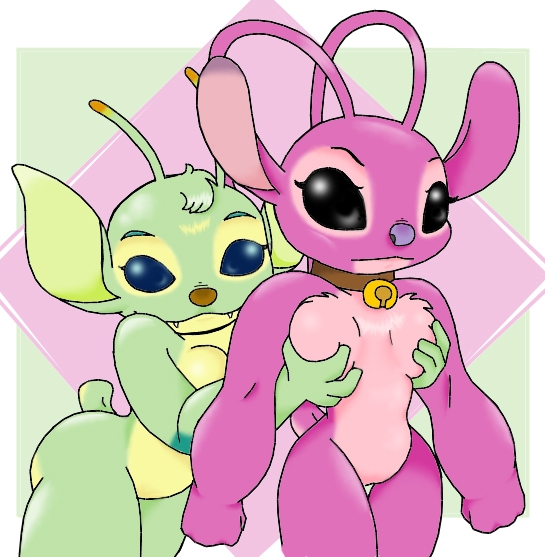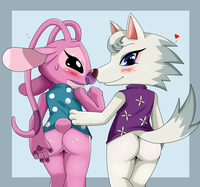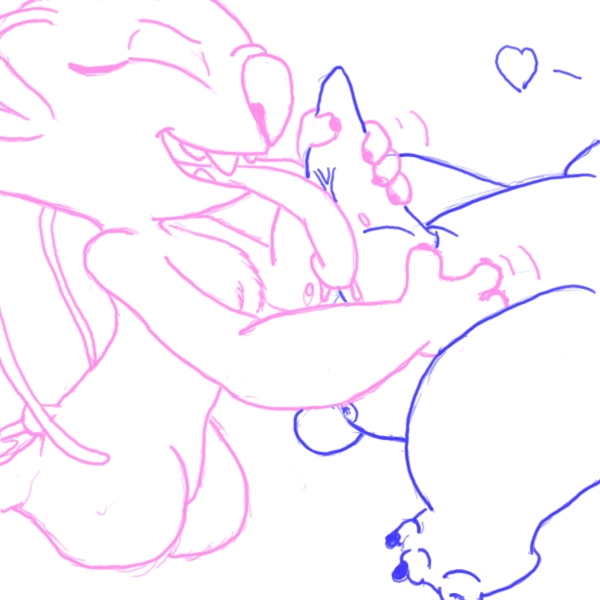 It's not a stretch to suggest that we're looking at a result of executive interference.
Lilo and Stitch Was Originally Much More Violent
These are the same shitheels who assume every non-white person they come across speaks English as a second language at best. And so the instead became Jumba's huge spaceship. But in the original cutStitch does this by hijacking a One of the big exceptions is Jumba himself, who apparently lost a lot of weight during reshoots. These pencil sketches show us a somber scene in which Lilo interacts with i. In the very same scene, Stitch was just seen brandishing a chainsaw and tossing a VW bug around -- having him play hot potato while wearing a plunger on his head goes a long way to neutering his character. Imagine having to deal with this shit in your every day life.